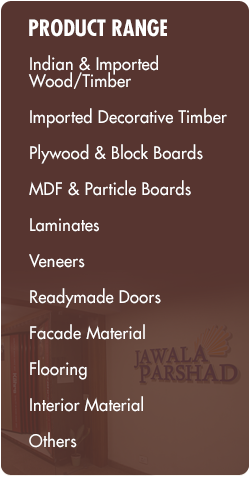 Others
Restroom Cubical
Give your restroom that elegant look with exclusive range of shower and bathroom cubicles. Embrace new era's superior offering Greenlam Sturdo Restroom cubicles, a remarkable collection of divider panels, portable restrooms, doors and connecting panels (end and mid) available in four magnificent range – Classique, Vibrance, Kids Collection and Designer Collection.
Besides this we also offer a wide variety of bathroom and shower cubicles to meet all your specific needs. Our cubicles are designed to offer high aesthetic appeal with no compromise on quality. We provide quality assurance on all our range of restroom cubicles along with innovation, durability and style.
Greenlam Sturdo manufactures high quality modular cubicles to suit different needs. We have wide variety of restroom cubicles for kids. Not only that, we also provide cubicles to suit the needs of physically handicapped people. These restroom cubicles are easy to maintain and clean.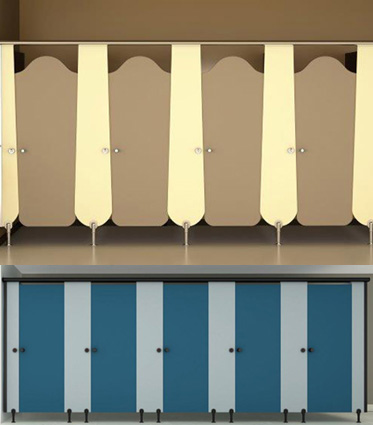 All our restroom cubicles are manufactured in accordance to ISO 2046. These restroom cubicles are available in various sizes, shapes and colour hues. Build with nylon polyamide, stainless steel and aluminum hardware fitting.
Wide range, exclusive designs, highest quality, safety standards, easy maintenance is what makes Greenlam Sturdo the most preferred brand in cubicle manufacturers.
Features
Available in antibacterial grade
Exclusive raw silk finish available
Manufactured in accordance to ISO 2046
Formulated by using superior quality high pressure quality laminates
Build with nylon polyamide, stainless steel and aluminum hardware fitting
Available in standard and special dentations to cater the need of physically disabled people
These restroom cubicles and locker solutions are available in various sizes, shapes and colour hues
Designed for providing better durability and performance
Hygienic and easy to maintain
Variety of Restroom cubicles for kids
Also offers designer cut cubicles for more aesthetic appeal
Product Applications
---
Lockers
Greenlam Sturdo lockers open up a new generation of locker rooms. A world of ultra-modern and exceptionally smart storage solutions made using Greenlam Compact laminates.

Brilliantly designed and widely durable, they are suitable for high humidity areas such as fitness clubs, sauna rooms, swimming pools, and retail environments and sports centers.
Available in a wide range of styles, sizes, configurations and colors to achieve a perfect match with your services and interior designs. These systems are extra-tough, environment-friendly, easy to install and even easier to use.
What's more, they come with unique Anti-Bacterial property that makes them a superb choice for hygiene concern areas.
Key Highlights
Made using Anti-Bacterial compact laminates (3 mm and 9 mm)
Made using heavy duty Aluminum channel
Provision of 3 locking systems
Customer lock
Inbuilt lock
Keyless lock
Comes with an option of different base mechanism
Stainless Steel leg base
Compact Laminate base
Concrete base
Available in 7 innovative designs:              1 TIER    2 TIER    3 TIER    4 TIER    5 TIER    6 TIER    Z TIER
One Locker Many Benefits
Greenlam Sturdo locker systems offers excellent hygiene properties as these are made using path-breaking Anti-Bacterial Compact Laminates.
Effectively restrain the growth of bacteria
Highly resistant to wear and tear, ideal for application where frequent cleaning is necessary
With greater dimensional stability and flatness
Easy to maintain, can clean stains by water or liquid detergent
Exceptionally durable and cost-effective
Excellent scratch resistance, acid resistance, alkali resistance, corrosion resistance and more
Suitable for heavy-duty use
Discoloration-resistant

Product Applications
---
Garden Planters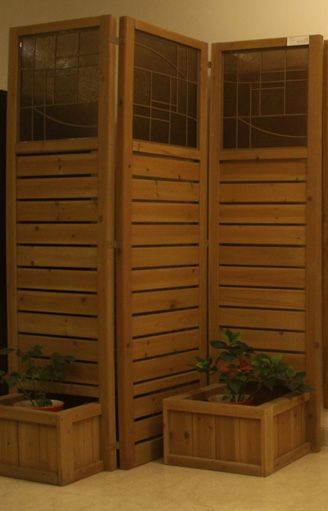 Wood and timber garden and patio planters, pots and containers for your home and garden. We have put together a large selection of wood and timber garden planters which our popular in our Garden Centres, for you to buy for your home and garden plants. All our planters are available for home, work or school delivery and also make perfect gifts. So now it's time to start thinking about planting and positioning your planters.
Product Applications
---
Real Wood furniture Pieces
Jawala Parshad  is a one-stop Furniture Store for Real Wood Designer Furniture in Delhi with Unique Designs, Great Quality and Affordable Prices Direct from Makers. We provide a unique selection of Modern, Contemporary designs. Our collections offers wide range of bespoke products as Tables, Coffee Tables, Bookshelves, Consoles, Barstools, Side Tables and more.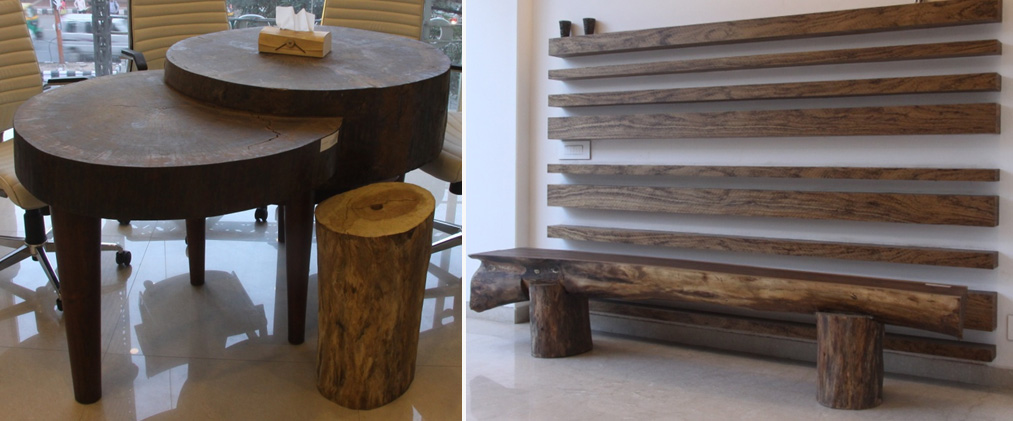 Each piece brings in a better living, where witness meets combination of artisan workmanship with stylish comfort. Our versatile range of premium quality furnishing is just a reflection of what we deliver!

Product Applications
---
Solid wood ready-made paneling
We know how wall mounted wood panels can affect the feel of a room. Our wood paneling systems are intended to do just that: allow you to use designer wood panels to create a look and feel that is unique to your living and working spaces.
The natural wood patterns on our wood wall panels are precisely the details that make a wall paneling system so attractive: with a simple installation of a single detail, you can recreate the entire feel of your interior design. Professional interior designers have been taking advantage of the serene, simple grace these wood panels offer for decades. You can now bring this same look into your home or office for a fraction of the cost. You can achieve the same look you've always admired. Let us work with you to custom-craft something in the 4-8 foot range – you choose the perfect wood finish to complement your interior. The impact it will have will be breathtaking, and you could use it in a living room, a study, or an entryway to create a dignified, modern appeal. Wood wall panels create a unique aesthetic value within any space.
Product Applications