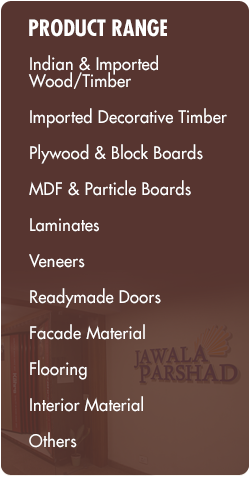 Flooring
Brands – Kahrs, Mikasa, Shera
Kahrs Thickness:  7mm/10mm/15mm
Mikasa Thickness: 10mm/12mm/15mm
Solid Wood Floors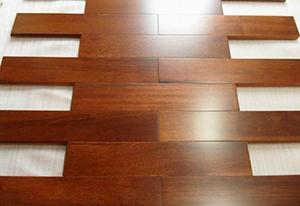 Solid Wood is one of those rare products that merges style and function, hardwood flooring provides warmth, comfort and luxury to your home while still being easy to clean and maintain.
Available in a wide variety of shades, grains and patterns, you are sure to find the perfect flooring to compliment your home from our vast, great-value range.
Product Applications
---
Engineered Wood Floors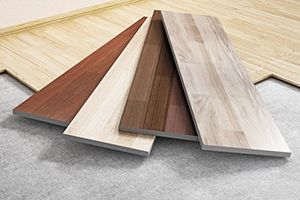 Engineered wood flooring is an excellent alternative to other types of wood flooring. Thanks to its composition, engineered wood flooring is very hardwearing and resistant to changes of temperature. This makes it possible to use in conjunction with under floor heating systems.
Engineered wood flooring is timber which consists of more than one layer. By placing each layer so that the grain runs at 90° it becomes virtually impossible for the wood to swell or shrink with changes in humidity and so dramatically increases its stability. The top layer of an engineered board is solid wood, usually hardwood, and may be anything from 2 to 6mm thick; obviously the thicker the surface layer the more times it can be sanded and refinished to remove the ravages of wear; the thickest wear layers are equivalent to those on solid timber boards. The lamella is securely bonded to one or two further layers – this may be multi-layered plywood or a sandwich with either a softwood or hardwood core.
Engineered boards should not be confused with laminate or veneer. Laminate uses an image of wood on its surface whilst veneer uses only a very thin layer of wood over a core of some type of composite wood product, usually fibre-board.
Engineered timber is now the most common type of wood flooring used globally and the technology has enabled the production of much wider boards, as well as the application of an enormous variety of really interesting finishes.
Product Applications
---
Laminated Wood Floors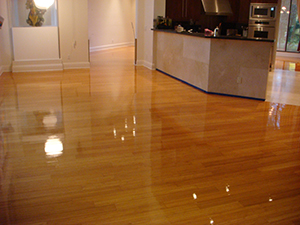 If you need a versatile surface that is easy to clean, stylish and won't break the bank, then laminate flooring may the option for you. We have a huge range available that mimics various wood or tile types, while still providing a firm, solid surface underfoot.
Product Applications
---
Exterior woven Vinyl
At Jawala Parshad you can find wide range of Exterior Woven Vinyl. Vinyl flooring is a great choice for busy families as it is extremely hardwearing and very easy to keep clean.

It's also slip resistant – as long as it's looked after properly- so it's a safe choice. Vinyl is much warmer to walk on than ceramic or stone floors – perfect for those first few steps in the morning!
Vinyl flooring is tough, durable and highly resistant to damage, making it particularly suitable for areas such as kitchens, bathrooms and heavy-duty commercial applications.  It's better because it resists wear, fading, soil, and mold in settings where performance is essential and we have the innovative designs that are breathtaking and perform beautifully.
Product Applications
---
Cemented Fibre Floors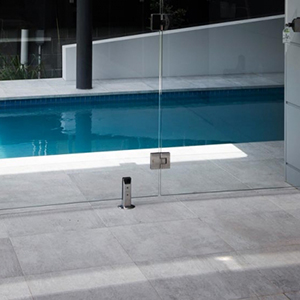 Come and see unique range of Cemented Fibre Floors at Jawala Parshad. Cemented Fibre sheeting is a superlative substrate for floors in framed-construction wet areas. Fine for upper stories and transportable buildings, it's equally suited for use in the cladding of exterior decks.
Cemented Fibre sheeting is manufactured from cement, finely-ground silica, cellulose fibres and water. After forming, it is being compressed to high density, and then cured in a high-pressure steam autoclave for an exceptionally durable, fit-for-purpose product.
Advantages of Compressed Cemented fibre sheeting:
Immune to permanent water damage
Impact-resistant and immune to termite attacks
Highly durable and dimensional stable
Suitable for wet areas and for cladding external decking
Non-combustible and easy to work
Product Applications